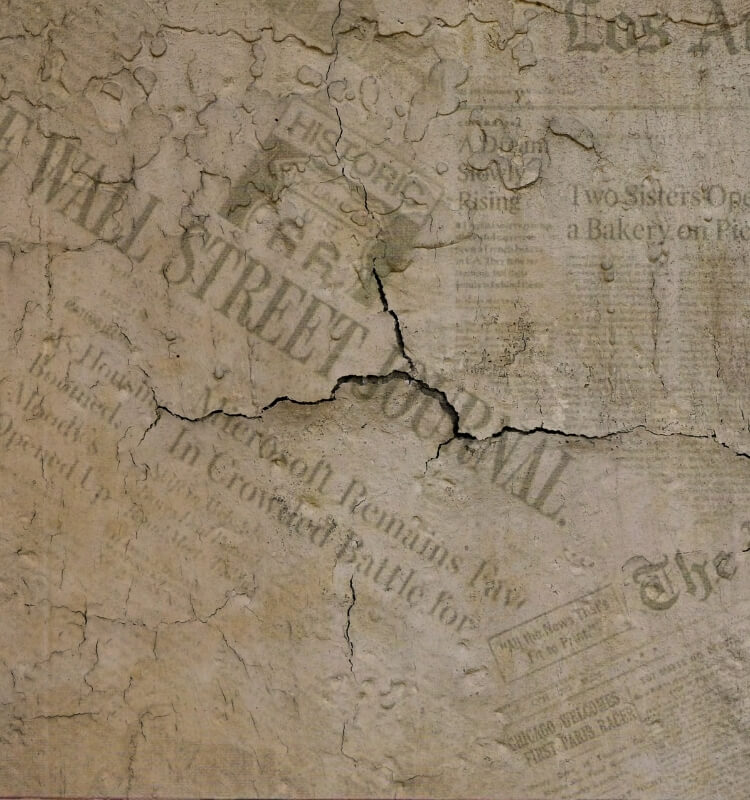 King Franz Joseph and Villa Giardino intriguing connection
King Franz Joseph and Villa Giardino intriguing connection
20.03.2020 10:08
Have you already read about the interesting connection between Villa Giardino and Franz Joseph? We might have some intriguing facts for you!
Villa Giardino, better known as a heritage hotel, proudly carries attribute "heritage" as a remark on the historical facts and almost fable, bedtime stories.
In the past, Villa Giardino was the estate of the captain's family of Kraljević but that is not what makes it truly special. One of our rooms hides the secrets and the bed on which Emperor Franz Joseph had slept during his visit to Bol on 23 April 1875. Famous Austrian Emperor and the Hungarian-Croatian King Franz Joseph has organized visits from Split to Brač, Supetar, and Postira as part of his trip to Dalmatia. Amazing opportunity and honor were given to the family of Kraljević, they had their favorite King to define their King's Room.
It was in one of our Superior Rooms. This room has, however, been redesigned and refurnished but still reflects the royalty spirit in the terms of royal treatment of our guests. With its bed and carefully selected furniture, it offers you a noble touch every queen and king deserve. Take a detailed look of the room
HERE
.
During the Austrian rule on the island, Franz Joseph was very much loved and accepted among the islanders, so they have named both, "King's stairs" and famous Stone Bridge after him, as a sign of affection. King's stairs you can find near the town market, right in the city center. If you still haven't, make sure to visit. If you continue to the very top of Veliki Dolac, near Ložišće, you will find the above-mentioned stone bridge. Due to its location and purpose, it is at the same time intriguing and amusing because it leaves the impression that leads from nowhere to nowhere. Also, you will find no running water under it. Thanks to local actions and efforts, several climbing locations are created in the vicinity of the bridge.
However, Franz Joseph is not the only notable whose name is associated with the island of
Brač. Legend says that Helen the Crusader (Jelena Križarica), who discovered the location of Chris's suffering in Jerusalem, hails from the village of Škrip, which is why this town is today home to the Church of St Helen.
Followed by this amusing story we always love to share, here at Villa Giardino we treat all of our guests like kings and queens. From the architecture, delicately selected furniture and cozy atmosphere - to our dedicated staff which completes the family and homely feel of the residence, we always strive to make you feel special while on your well-deserved vacation. Already at the breakfast, which is one of the hallmarks of the hotel, you will be able to feel this renowned warmth and hospitality. All stays are for us tailor-made. Feel free to contact us with full reliance.
Make sure to book your stay on time and feel free to prepare your questions for more history lessons coming up!
Your Villa Giardino team

Photo credits: Wikimedia Commons, bestofbrac.com, explorebrac.com