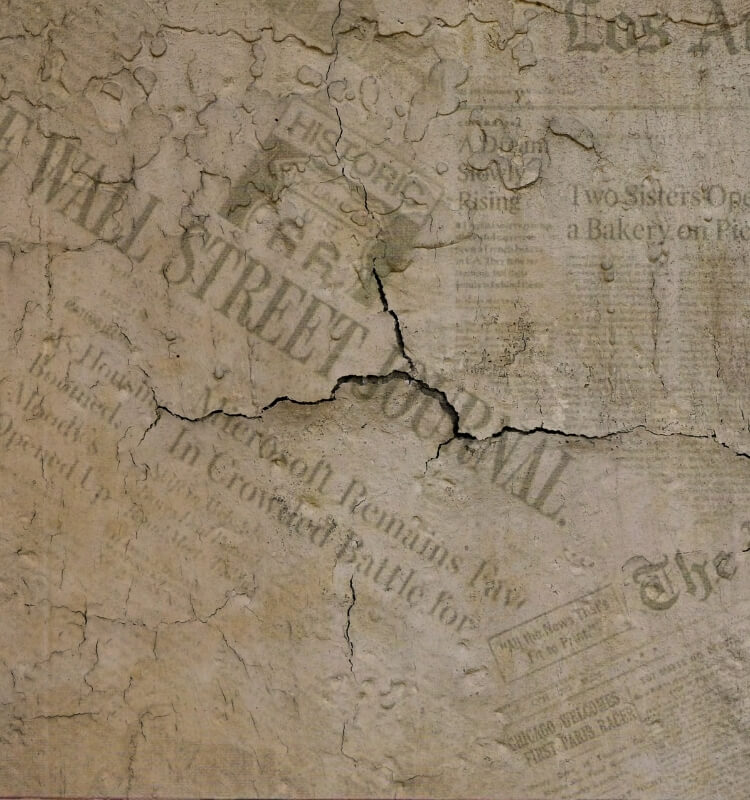 Villa Giardino Bol Makeover 2020
Villa Giardino Bol Makeover 2020
09.09.2020 16:23
Despite these hard times, especially for our industry, we have decided not to lay back but to pursue the dream about our Villa. The idea was always here, the right moment was the one we were waiting on.
Following the latest trends and keeping up with the times, we have decided on the makeover and re-touch, bringing Villa Giardino to perfection. When remodeling the design and visual identity, special attention was paid to preserving its historical and cultural value. Pretty detailed refurbishment showed a truly impressive result, and the hotel, which was built back in 1989 and represents a historic institution, has regained its old charm. A striking blend of the contemporary with the experience of times past is felt at every turn.
Not only design-wise, but this makeover was also directed towards increased comfort and has included a switch to handmade beds, mattresses of high comfort and complete furniture replacement, furniture of impeccable quality, and design. Despite the crisis, we have decided to turn VG to more beautiful than ever and to shine in its full shine.
Already at the reception/lobby you will get the first impression and the contours of the new details that permeate throughout the whole hotel. How do you find them?
We thought about our garden as well and made sure to style it up according to the new interior. We hope you will recognize our efforts to make your stay even more comfortable and exclusive with this fine re-touch of ours. Enjoy the view on your new and fresh, Heritage Villa Giardino Bol.
Every day we work on improving the quality and service for our valued guests, and in order to maintain the leading position in terms of passenger ratings, we are working hard on maintaining traveler's choice # 1.
Interesting fact: As much as we invest in design and quality, technology was of our important focuses for the last two summers as well. We are now proud to say that Villa Giardino Bol has managed to bring optical cable to Bol and now has possibly the fastest internet connection on the island - 200+ Mbps. This way, our guests are able to choose whether to enjoy the silence or to be perfectly connected at all their time of stay.