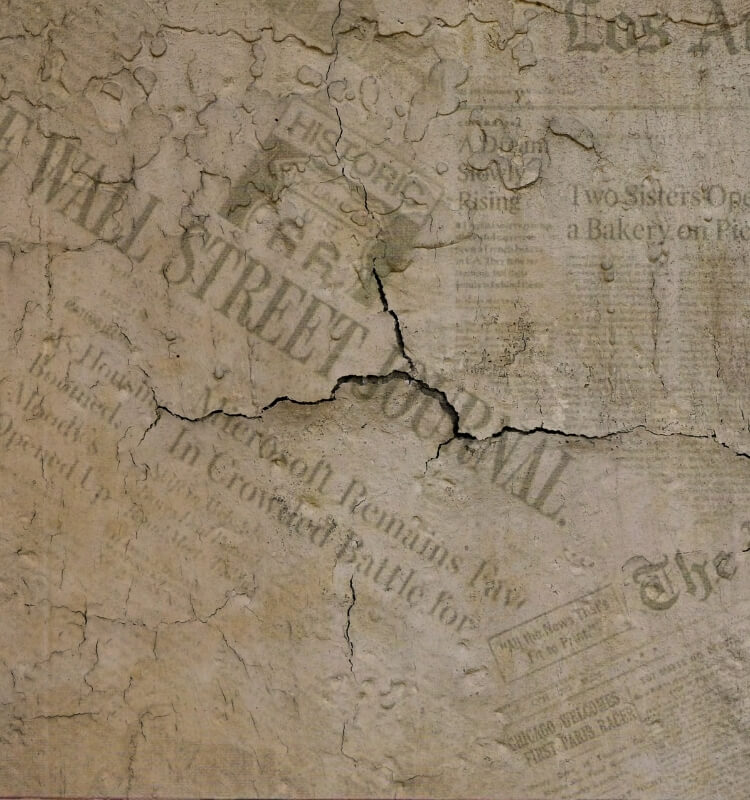 Villa Giardino welcomes back travellers from the United Kingdom
Villa Giardino welcomes back travellers from the United Kingdom
16.04.2021 08:11
Tourists from the UK can now visit Croatia freely, whether they've been vaccinated against Covid-19 or not, writes the Mirror.
Good news for UK travellers! To enter Croatia, it is only needed to provide proof of either a full Covid vaccination, a negative PCR test result, a negative antigen test, or confirmation of recovery from Covid-19 within 180 days.
Anyone entering Croatia who provides evidence of their vaccination or negative test will not be obliged to quarantine.
This news especially rejoices Villa Giardino, as most of our guests come from the United Kingdom, along with the United States and Scandanavia.
Villa Giardino welcomes back all travellers, and now with travelling from the United Kingdom to Croatia simplified, looks forward to visits from the British Isles. See you in Bol!
You can read more about these regulations
here
.