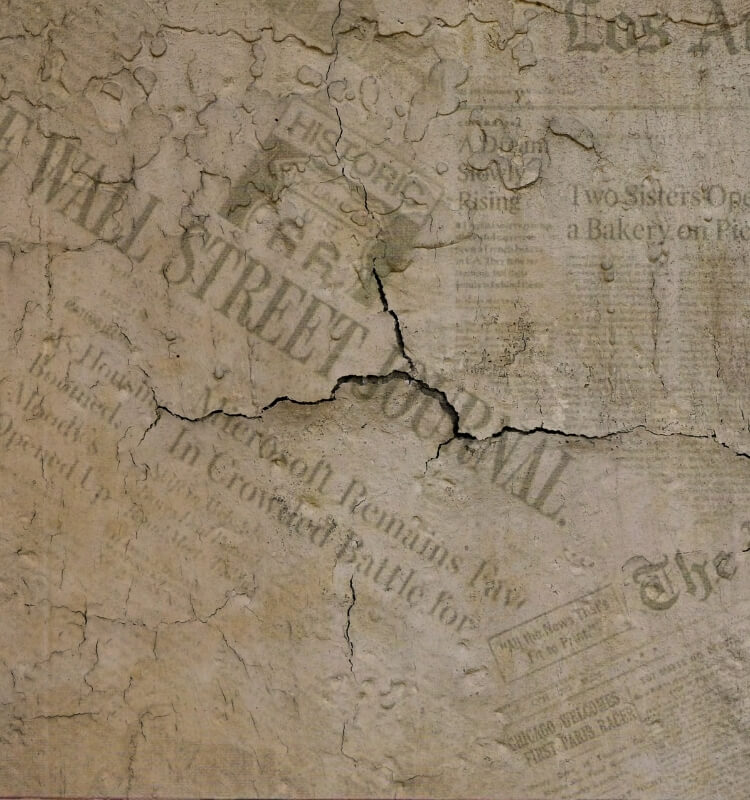 The town of Bol now offers COVID-19 rapid antigen testing at an accessible price
The town of Bol now offers COVID-19 rapid antigen testing at an accessible price
20.04.2021 12:14
Bol becomes the first tourist destination in Croatia that offers quick and affordable antigen tests.
Travelling to Bol just got safer! The town of Bol now offers COVID-19 rapid antigen tests. Visitors can get tested in the town clinic, located near the town center. Every tourist is guaranteed to get tested one day before their departure and receive their test result on time. The price for one test is 250 kunas (around 33€).
This comes as a very economical option because prior to introducing local testing, the nearest testing site was in Supetar, which is 40km away, or even Split.
You can find more information about testing in Bol
here
.
Spend your summer safely and without worries in heritage boutique hotel Villa Giardino!