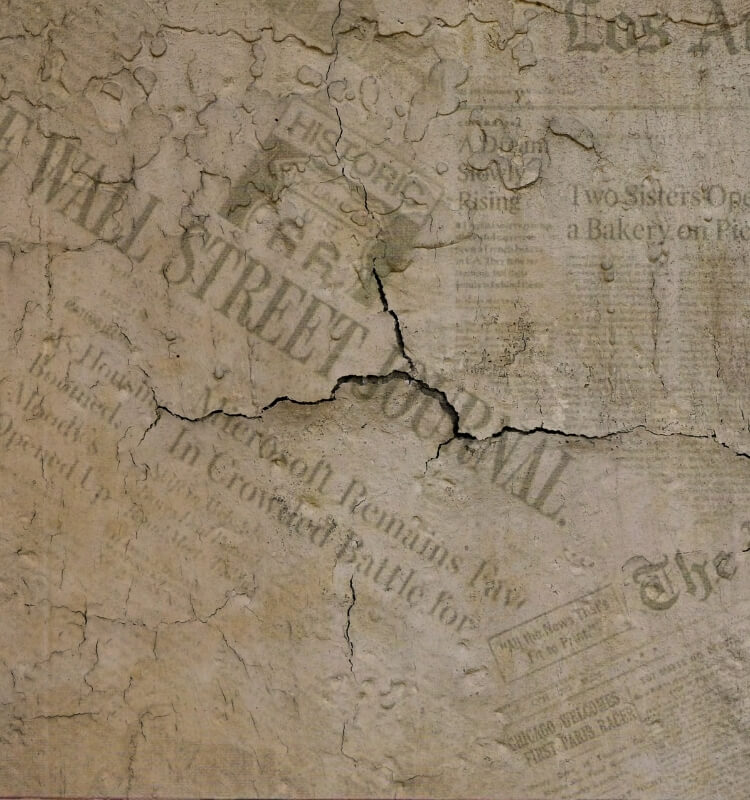 Lonely Planet lists Bol as one of the best places to visit in Croatia
Lonely Planet lists Bol as one of the best places to visit in Croatia
23.04.2021 14:00
Bol has been included on the list of 17 best places to visit in Croatia by Lonely Planet
The world-famous travel guide Lonely Planet has published
a list of the 17 best places to visit in Croatia
. The most celebrated destinations have found their place on the list – Dubrovnik, Split, Hvar, and of course, the town of Bol.
Lonely Planet highlighted windsurfing as one of the activities adrenaline seekers can try out in this Mediterranean oasis. Along with windsurfing, Bol offers scuba diving, kiteboarding, and mountain biking. Those looking for a more relaxed vacation can enjoy themselves sunbathing and sightseeing. No matter how you imagine your dream vacation Villa Giardino is the perfect starting point for both active and easygoing travelers.
If you are visiting Croatia, make sure to visit the right places, one of which is
Villa Giardino
– a true pearl of the Adriatic.