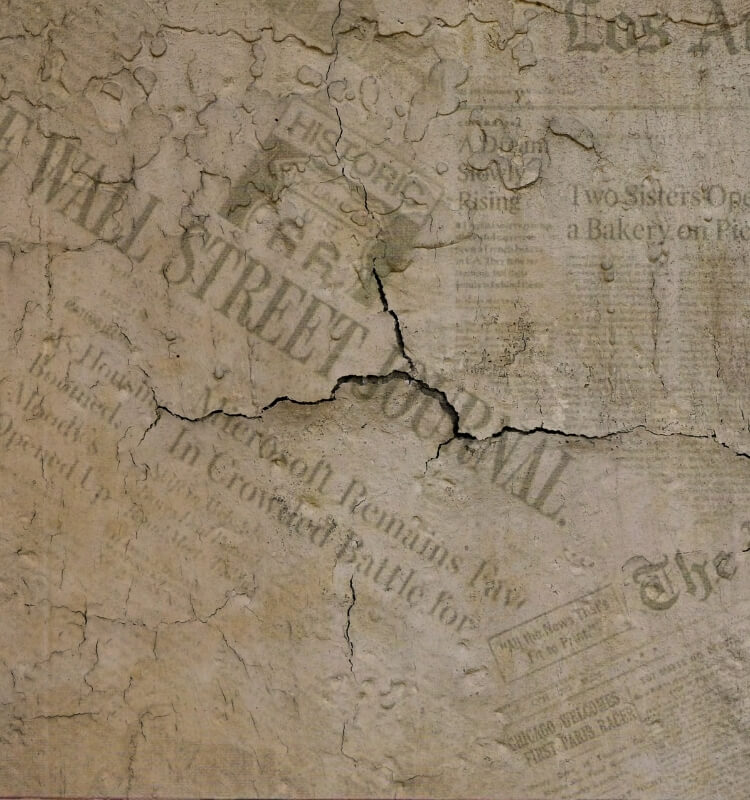 Things to do on Brač while staying at Villa Giardino in Bol 2021
Things to do on Brač while staying at Villa Giardino in Bol 2021
12.05.2021 12:53
When holidaying on the island of Brač, visiting these fascinating places and trying out new activities is a sure way to take your stay to another level. Take a look at this list of the most interesting things to do on Brač while staying at the heritage boutique hotel Villa Giardino! If any of these spark your interest, contact us and we will help you organize your dream vacation.
Paradise beach Zlatni rat was honored with the title of "top 50 beaches in the world" and truly is one of the most beautiful pebble beaches on the Croatian coast. Zlatni rat beach is only 2km away from the town of Bol. You can reach it by car or an easy 20-minute walk by the sea.
With a height of 780 meters, Vidova Gora is the highest peak on all Adriatic islands. It is accessible by cars and bikes. Those feeling adventurous can even try hiking there. The view from Vidova gora is spectacular. You can snap a great photo of the famous beach Zlatni rat, and enjoy the view of the islands Hvar, Šolta, and other smaller isles.
The Blaca Hermitage was founded in 1551 by Glagolitic priests. With the death of the last hermit in 1963, it was turned into an impressive museum where you can see old furniture, kitchens, dining rooms, and various style furniture around the room, and various astronomical devices a rich collection of antique weapons and watches. It can be reached by boat or car.
This small cave near Bol was inhabited in the 15th century by monks and hermits, which had respected the local pagan religion, resulting in mixing the two traditions. This cave is famous for sculptures carved into its walls depicting dragons, humans, birds, and other animals. A pagan myth claimed that a one-eyed giant called Orkomarin used to live here.
The underwater world hides many secrets. Discover steep walls, reefs, wrecks, beautiful caves, wonderful fishes, and even a submerged Roman villa that will fascinate everyone who dives. No matter if you are a beginner, or a pro – the Adriatic Sea won't fail to amaze you.
Stina Winery offers a selection of wines ready to be sampled. All wines are made from Brač grapes. With beautiful seafront seating, a degustation of wines makes for a great evening pastime in Bol.
The off-road terrains of the islands' inland, whether gravel paths, black pine forests, or vast pastures, are surrounded by the unspoiled nature of hard-to-reach island interior. Powerful vehicles make it possible to easily pass through these difficult terrains and show you the unique beauties of the natural and cultural heritage of the island.
The neighboring island Hvar is famous for its history, traditional stone houses, and beach clubs. It is reachable by boat. The most famous destinations to visit are Hvar, Jelsa, and Starigrad, and a UNESCO world heritage site called The Stari Grad Plain (Starogradsko polje).
9. Stonemasonry school in Pučišća
Opened in 1909, it is the only stonemasonry school in Croatia, with almost 300 students attending. A group tour can be scheduled to show the art, history, and tradition of stonemasonry on Brač.
Both windsurfing and kitesurfing are available to try out in Bol. As the coastline is often windy, Bol has the perfect conditions that attract windsurfers and kite surfers worldwide.
South shores of Brač were designed military zones in ex-Yugoslavia. Former submarine pens are used today as a shelter for local fishermen, tourist attractions, and swimming spots. They are best accessed by boat.
The Museum of Oil in Škrip presents the traditional process of olive oil production on the island of Brač. It is an important part of Croatian culinary heritage. Tours can be paired with a tasting of homemade oil.
Brač offers a plethora of mountain biking trails, ranging from easy to challenging paths. Explore untouched nature and grand forests.
14. Rent a boat and beach hop
Rent a boat and discover hidden beaches scattered all around the island.