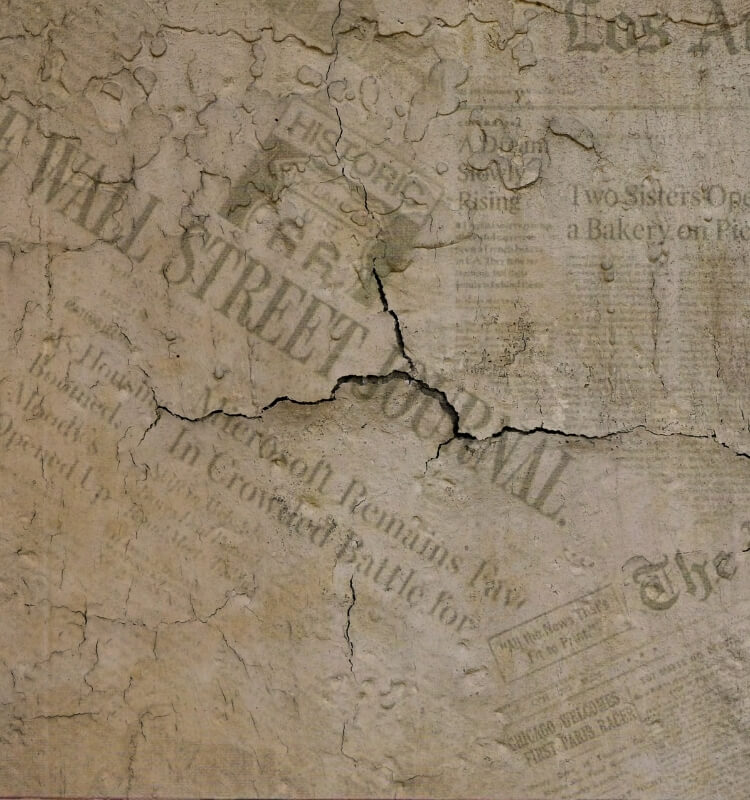 Bol welcomes tennis players for the 15th edition of Croatia Bol Open
Bol welcomes tennis players for the 15th edition of Croatia Bol Open
09.06.2021 11:45
Croatia Bol Open welcomes brilliant players as the only tournament in this part of Europe on an island
Bol is once again hosting the international WTA tournament Croatia Bol Open. Croatia Bol Open is the only tournament in this part of Europe on the island which makes it a very special event. Beautiful ambience and top organization promise a week of great tennis ahead of us.
Director of the tournament, Feliks Lukas, emphasized that the upcoming WTA Croatia Bol Open will be a combination of sports and arts. This year, tournament visitors will be able to enjoy the opening of the Dominican Monastery Museum. Despite of all difficulties and challenges due to current situation, Feliks Lukas announced the greatest edition of the WTA Croatia Bol Open tournament yet. Due to the Covid-19 pandemic, this year's tournament will be held under strict epidemiological measures without visitors. However, sport enthusiasts are welcomed to watch livestreams of the tournament and as well visit Bol to relax and enjoy in magical early summer swimming at beautiful Zlatni Rat beach.
Every year, Villa Giardino accommodates tennis enthusiasts that, among for all the other natural beauties of Bol, visit us to feel the spectacular atmosphere of the WTA tournament.
We are excited to support the players on the tournament and are waiting for your arrival in which you will experience beauties of Brač and hospitality of our staff at Villa Giardino.
Find more information about the tournament, players and matches on the official tournament
page
.