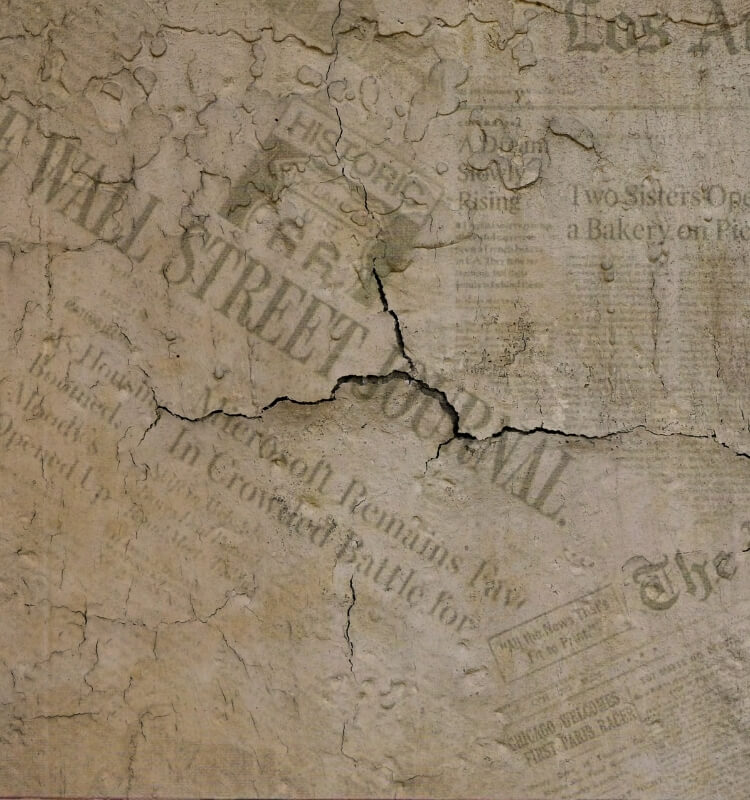 This is Dalmatia, your new office!
This is Dalmatia, your new office!
31.07.2021 11:55
Heaven for digital nomads


If you can work remotely and wish to shift your job to a fresh, demanding, and exciting atmosphere, trust us, the Split-Dalmatia County (Central Dalmatia) is the place for you. Brač is one of Croatia's most popular tourist destinations with Bol representing the oldest and most attractive town on the coast of the island.


Island of Brač, which has the most sunny days throughout the year, will enliven your day after a long day at work with its own cultural, historical, entertainment, and sporting tale. This region's shore, islands, and hinterland offer adrenaline rushes in the sea, rivers, and mountains. Dalmatian cities will entice you into their Mediterranean outdoor lifestyle, and you will be cordially welcomed by the friendly locals. Brač is a perfect spot to transform your work into enjoyment, with over a hundred direct flights to Europe from Split and the island of Brač. But that's not all...digital enthusiasts can enjoy the fastest internet on the Adriatic at Villa Giardino due to our own fast fibre-optic connection. If you can imagine yourself working remotely, from foreign countries, beautiful islands, sunny beaches, co-working spaces and beautiful hotels, join us immediately!


Nomads, we are waiting for you!