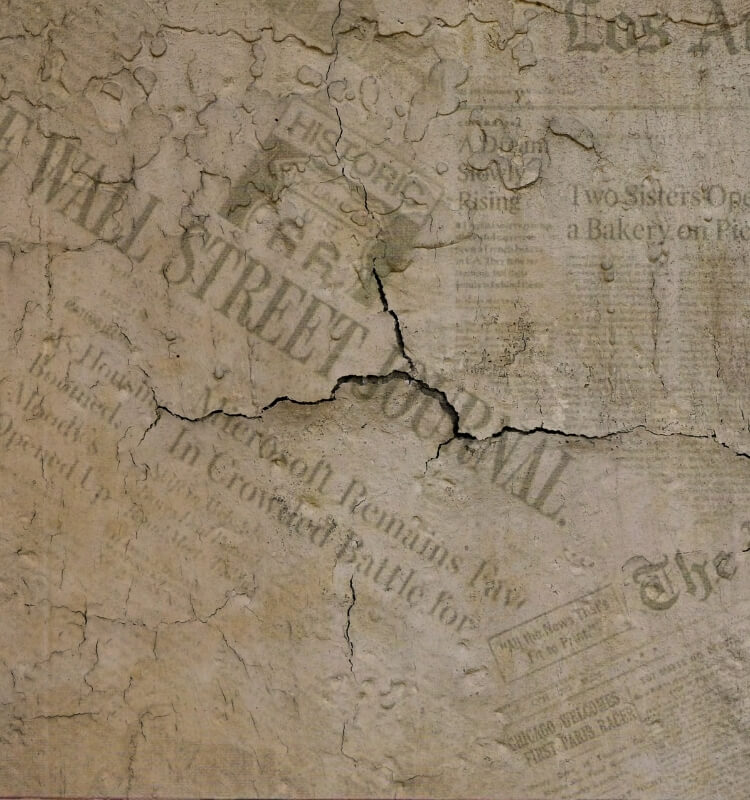 Tasting Croatia's Best Wines in Villa Giardino
Tasting Croatia's Best Wines in Villa Giardino
16.09.2022 10:02
Timeout has published an article listing the top 10 best types of Croatian wine, three of which are available in Villa Giardino
As Croatian wines keep gathering notable awards, Timeout has released an
article
explaining the best wines that come from Croatia. They highlighted the century-long tradition and expertise Croatian winemakers build upon their wineries. This year, Croatian wines won 3 platinum and 15 gold medals at the Decanter World Awards, the world's largest and most influential wine competition.
Some of the wines they noted as the best are available in Villa Giardino.


Malvasia is a white wine produced in Istria, a peninsula in the northern part of the Adriatic. It is usually dry and can be delicate or robust.


They described Plavac Mali as a cousin of Zinfandel. It was the first red grape in Croatia that received a PGI status – Protected Geographical Indication over 50 years ago. The wine we offer in Villa Giardino is locally grown and produced on the island of Brač.


Pošip is a white wine that was the first white grape in Croatia that received the PGI status in 1967. It has a fruity fragrance and is higher in alcohol. The one you can taste in Villa Giardino is also grown and produced on the island of Brač.


If you are a wine lover visiting Bol, look no further than Villa Giardino for the perfect tasting experience. You can enjoy the wines on our terrace overlooking the sea or sitting in the lush garden.