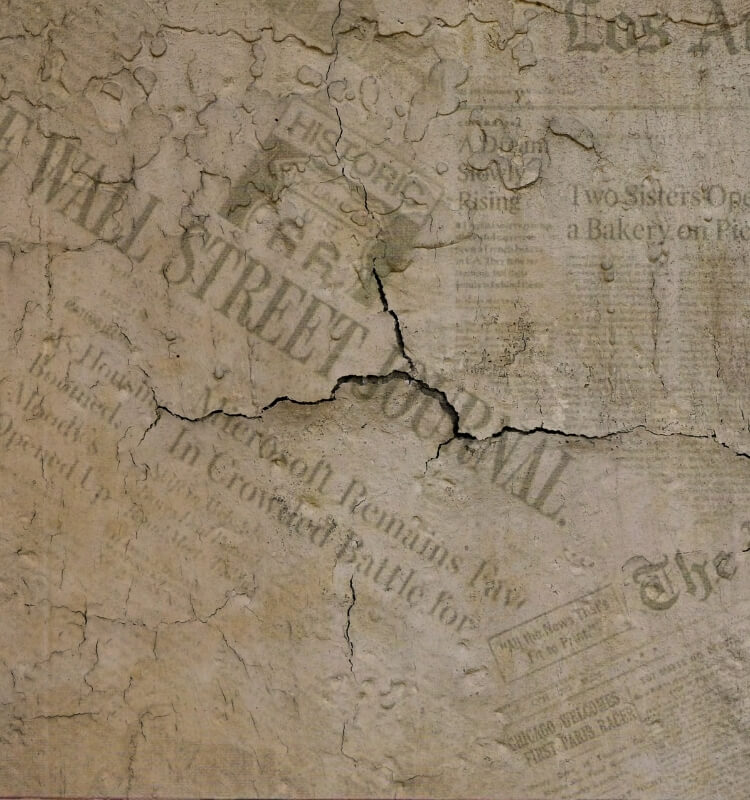 Purewow's List of Best Things to Do in Croatia Can Almost Entirely Be Experienced in Bol
Purewow's List of Best Things to Do in Croatia Can Almost Entirely Be Experienced in Bol
22.09.2022 08:12
On Purewow's list, 32 out of 50 best things to do in Croatia can be done on the island of Brač
PureWow, a website with over 90 million readers, has published a list of 50 Best Things to Do in Croatia. The great news is you can experience 32 of these things right on the island of Brač!


As Croatia is blessed with the fortune of the Adriatic Sea, many activities are marine-based, such as swimming in the crystal-clear water, traveling by ferry, visiting the world-famous Zlatni rat beach, sailing, renting a boat or a catamaran, finding hidden sandy beaches, snorkel, jump off a cliff, island hop, kitesurf, explore sea caves or have a SUP tour. With Bol's immaculate sea quality, the memories of these activities would surely last a lifetime.


For the ones who might not be a big fan of the sea, Brač inland offers great activities. Discover local farmer's markets, hike to the highest point of the Adriatic (Vidova Gora), or tour the island with a bicycle. Scour for souvenirs among straw hats and clocks, decorations, or keychains made of Brač stone.


Purewow also emphasizes the quality of Croatian gastronomy. They recommend trying local seafood, tasting truffles, gelato, street corn, pršut – dry-cured meat, and the traditional dish of Peka, perhaps in a local Konoba. Follow up these great dishes with Croatian drinks such as rakija (fruity brandy), Mojito (lots of cocktail options everywhere), wine (Prošek, Plavac Mali), Karlovačko beer, or the historically famous Maraschino liqueur.


They also suggest spoiling yourself with a grandiose hotel, which means choosing a hotel that will treat you like royalty - Heritage Boutique Hotel Villa Giardino in the heart of Bol on the island of Brač. We can help you arrange all the listed activities and more! Come feel Croatia with all your senses.


You can read Purewow's article
here