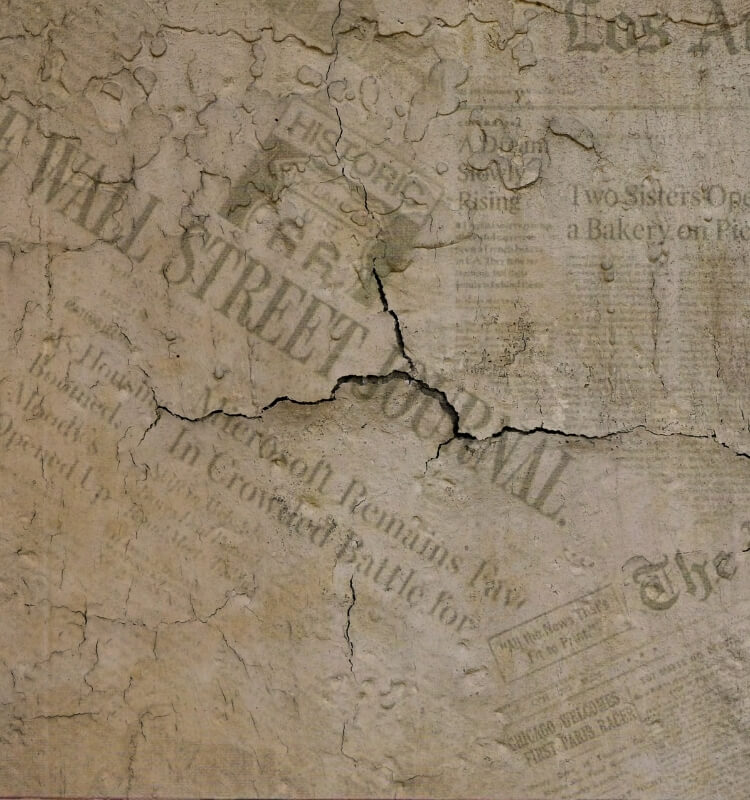 Direct flights from Munich to Bol - Villa Giardino
Direct flights from Munich to Bol - Villa Giardino
17.01.2023 10:21
Croatia Airlines launching new Munich (MUC) - Brač (BWK) route
In 2023, Croatia Airlines will connect Croatia with 22 international destinations. One of the new routes for 2023 is one connecting the island of Brač with Munich. Croatia Airlines will fly once weekly on the Munich - Brač route from 27 May until 7 October. The flights will be on Saturday on the airline's Dash 8-Q400 aircraft which has a capacity of 76 seats. Croatia Airlines says that the route has significant potential, given that in 2022 most foreign tourists arrived on Brač from Germany, even 5% more than in pre-pandemic 2019. Besides Munich, charter flights are planned for Graz and Linz, as well as regular flights to and from Zagreb twice a week.
Villa Giardino is by all means the best-rated hotel on the Island of Brač. For this special occasion and the new air route, we have a
special offer
, especially for longer stays.
Contact us via email at
booking@vgb.hr
or through the link
Check Availability
!