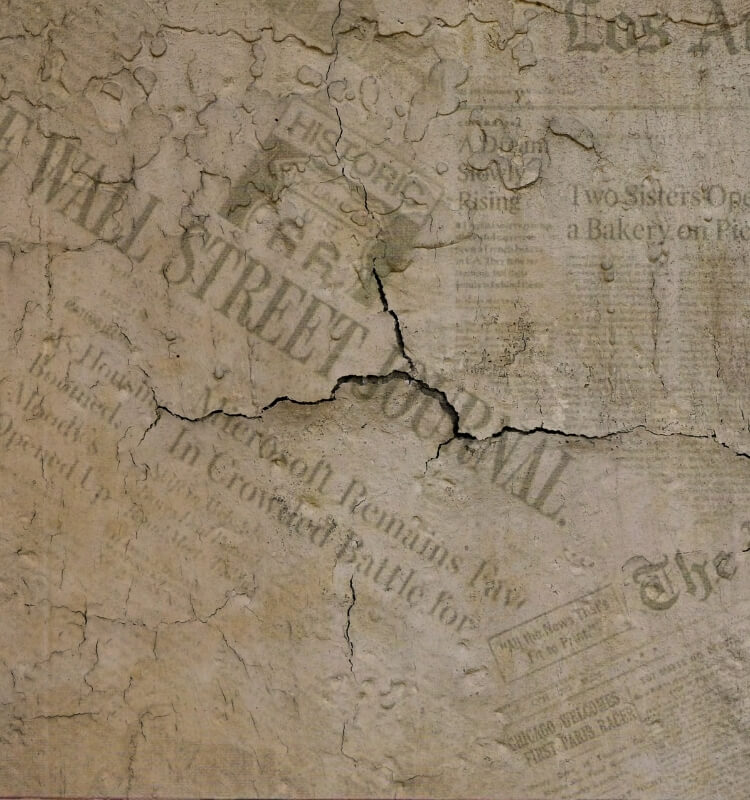 Villa Giardino Wins the KAYAK Travel Award
Villa Giardino Wins the KAYAK Travel Award
24.01.2023 09:25
KAYAK Travel Awards are granted based on guests' reviews
The KAYAK Travel Awards promote top-rated accommodation properties and encourage more travelers to trust and stay at these properties. The KAYAK Travel Awards are based on reviews from real travelers.
Villa Giardino Heritage Boutique Hotel is proud to claim the KAYAK Award. We highly value our guest's opinions, and recognitions like these prove the level of care for each and every guest.
Visit the famous Villa Giardino boutique hotel in Bol, on the Croatian island of Brač, and experience the relaxation of lush gardens, and pristine beaches - and be treated like royalty. Check out our current
special offers
for the best deal.