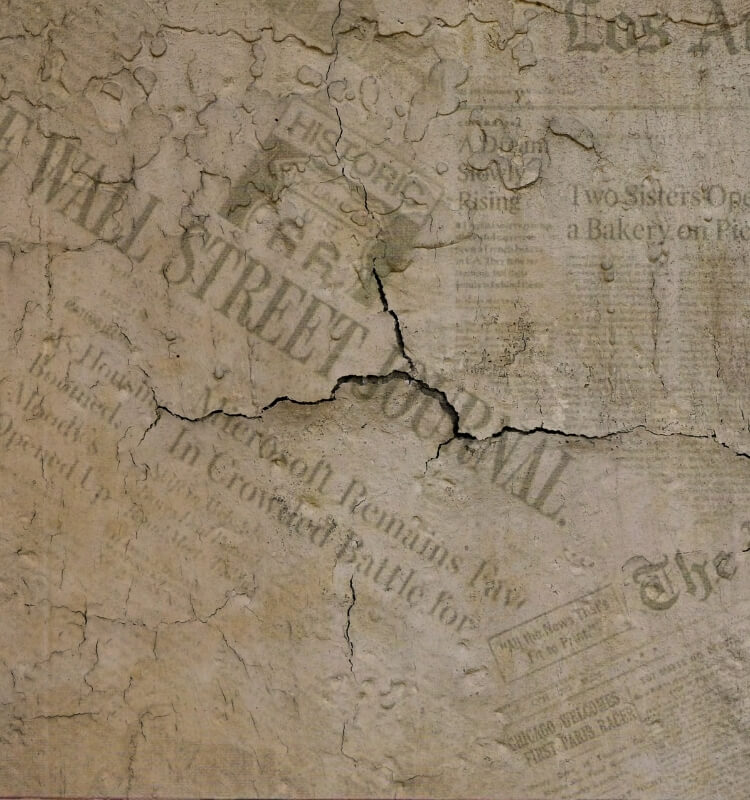 Zlatni Rat Named Croatia's Best Beach
Zlatni Rat Named Croatia's Best Beach
18.04.2023 06:48
List of best beaches in Croatia listed Zlatni Rat as the first one
Lonely Planet, a travel guidebook publisher, made a list of the 14 best Croatian beaches. The unique beauty has earned Zlatni rat beach the top spot on the list.
Zlatni rat beach is a beautiful and unique beach located in the town of Bol on the island of Brač in Croatia. It's famous for its stunning shape, which changes according to the direction of the wind and the sea currents. The beach is often described as a white pebble cape that extends out into the blue waters of the Adriatic Sea. What makes Zlatni rat beach so special is its striking beauty, which has been a major draw for visitors from all over the world. Overall, Zlatni rat beach is a shining example of the natural beauty and cultural richness that Croatia has to offer.
Villa Giardino Heritage Boutique Hotel, located in Bol on the island of Brač is the perfect starting point for visiting Zlatni Rat Beach. Discover Dalmatian hospitality combined with tradition and modern technology in Villa Giardino.